Review in the first half of 2021, there were happened many cases, including the pandemic (covid-19), has led the business slow pace.
Qinglong company has made great progress in the endeavor. Looking forward to the future, we are full of confidence and have a long way to go.
Review back at each step of the Qinlong company in the first half of 2021, each major event, perhaps there has your effort, tear, and sweat but never forget why you started, and your mission can be accomplished. Keeping to your original aspiration leads you to success.
Let us have a look at the unforgettable and beautiful moments of Qinglong company.
1. January 28th, 2021
Exclusive strategic cooperation, won the bid for two large waterproof projects in Malaysia, with a total amount of over RM10 million.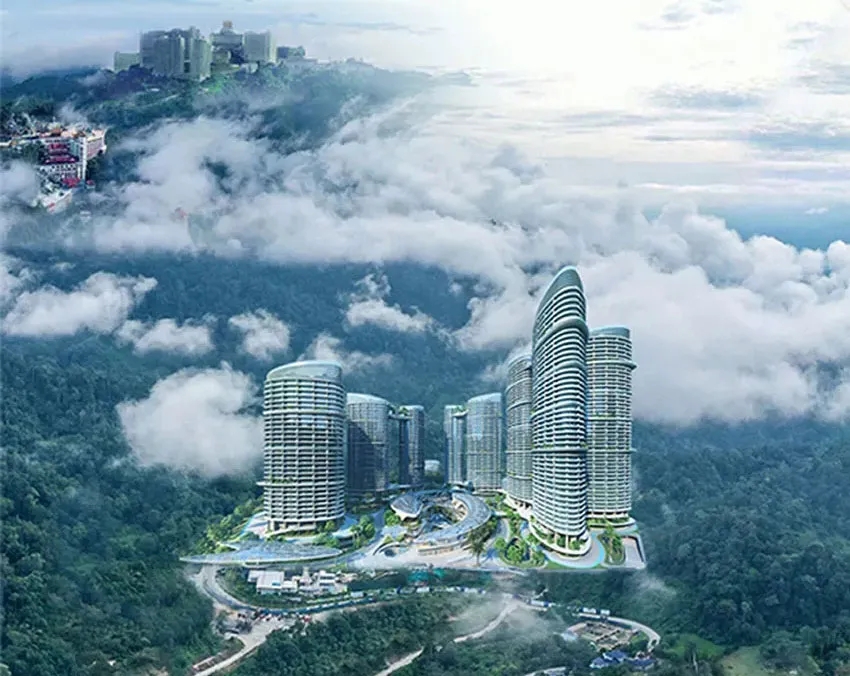 2. March 13th - 14th, 2021
The 4th Qinglong Cup Festival was successfully held in Wuhan, China, the scene was crowded with people.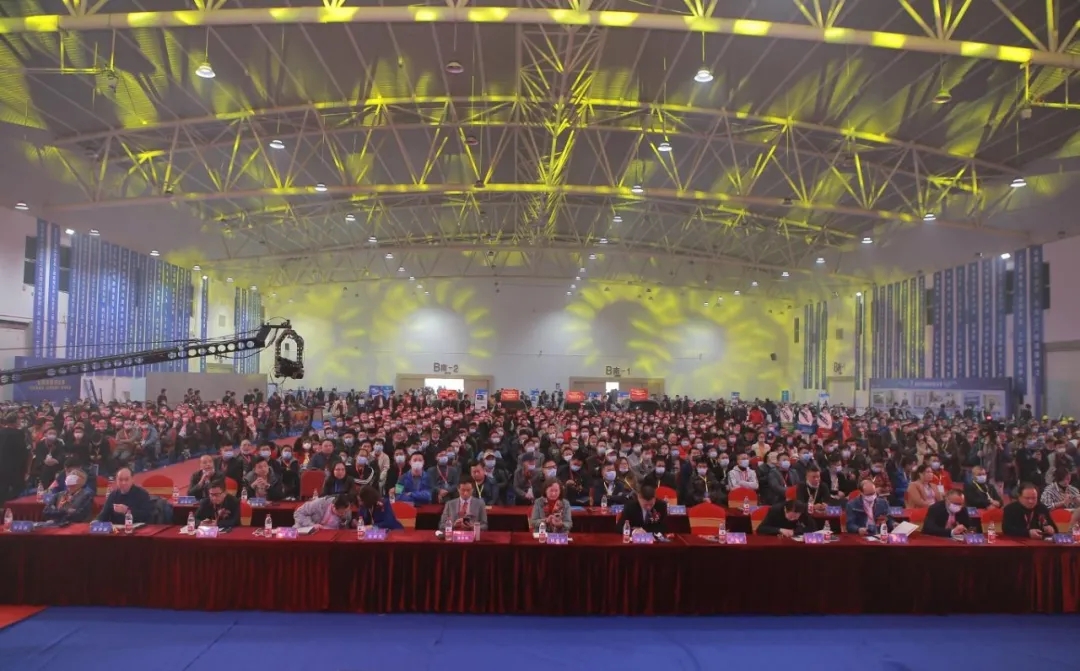 3. March 29th, 2021
Olympic champion Mr.Tang Lingsheng signed a contract to become the ambassador of Qinglong company, which helped to upgrade the Qinglong brand to the next level over the world.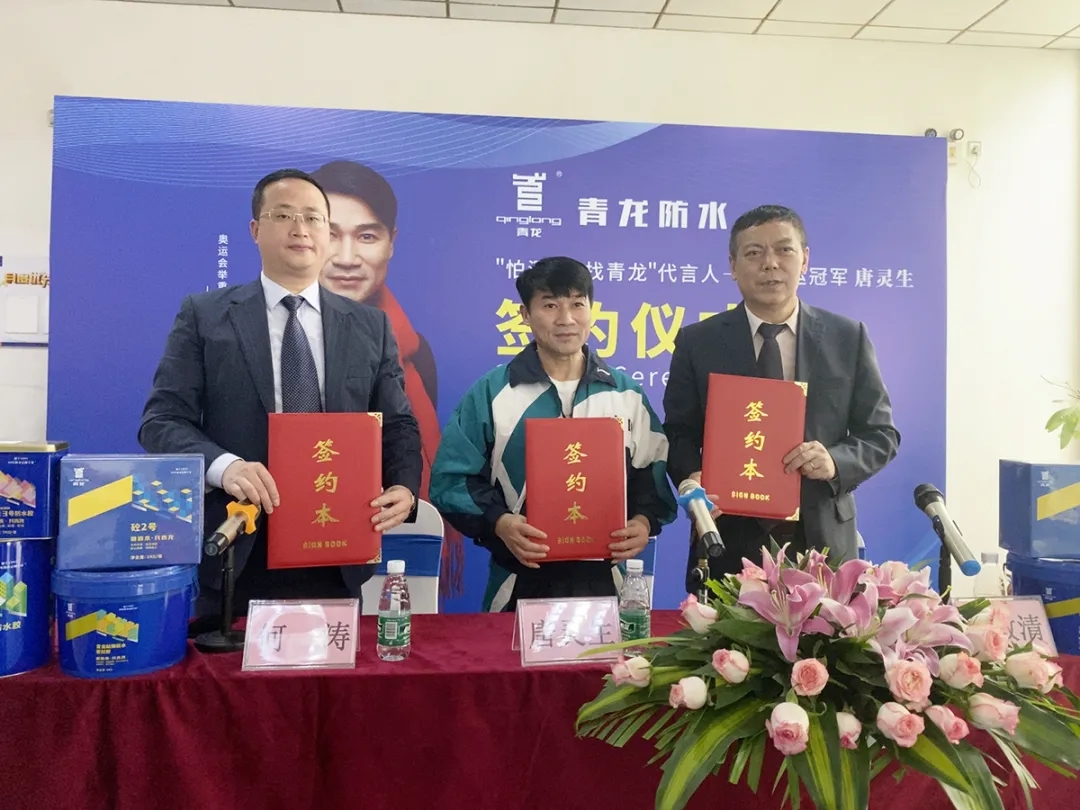 4. April 26th, 2021
Qinglong won the Top 20 China Building Waterproof Technology Innovation Enterprise.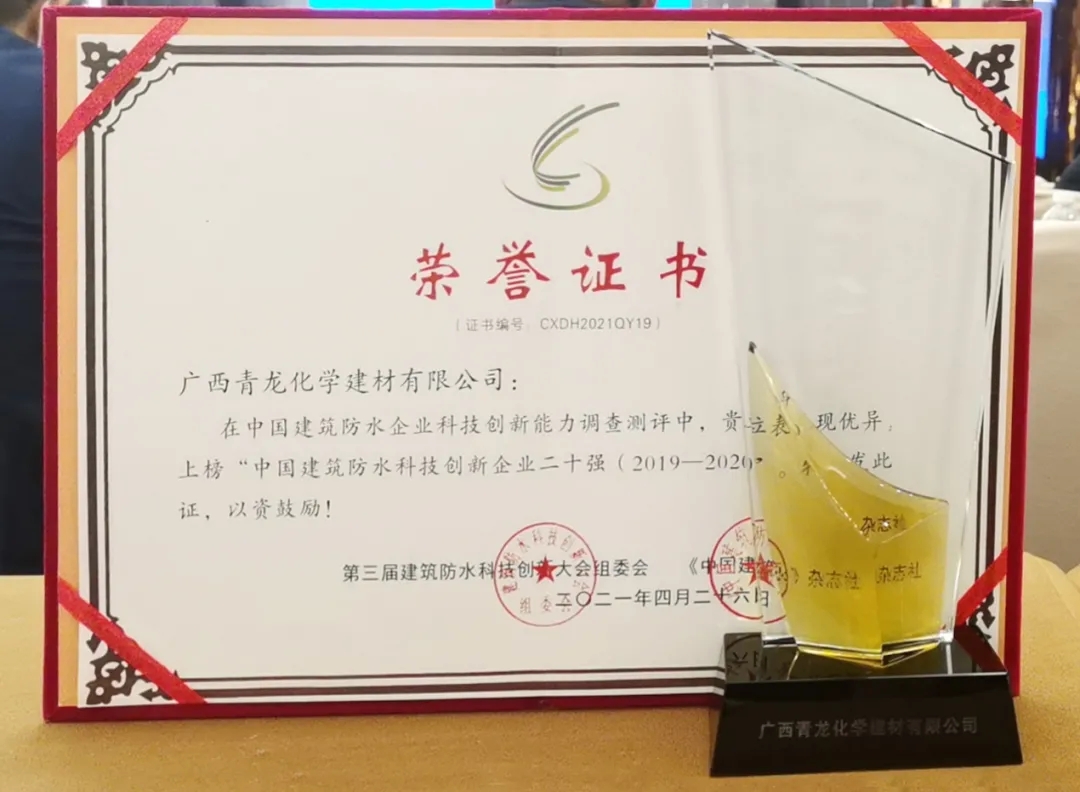 5. May 12th, 2021
Home improvement waterproof brand 2.0 new era upgrade iteration officially launched, starting a new journey.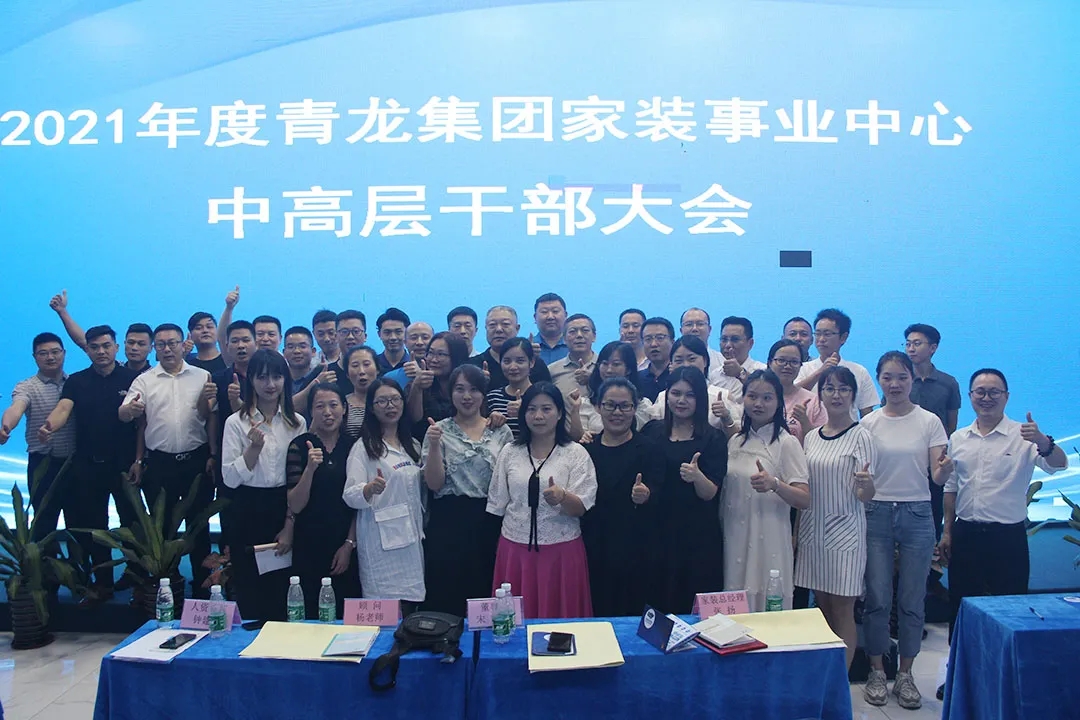 6. May 20, 2021
Won the second prize of Guangdong Province Science and Technology Award, showing that Qinglong ranks among the best in the technology level of the industry.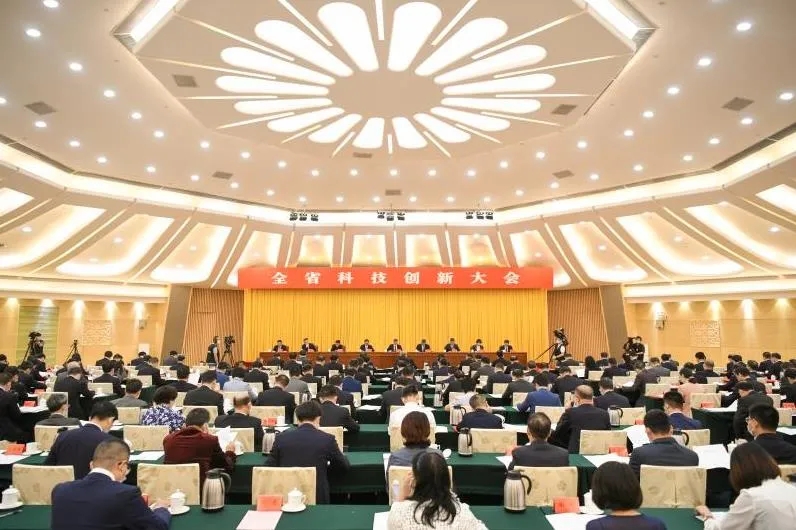 7. Great news from GRC business unit
Qinglong GRC has won the title of an advanced unit of industry standardization and has successively won the bids for large-scale projects such as Dali University Library, Panzhihua City Third-Line Construction, Dongguan Women and Children Center, Shanghai Planetarium, Yiyang Ecological Landscape, Xi'an Xingqing Palace UHPC, etc.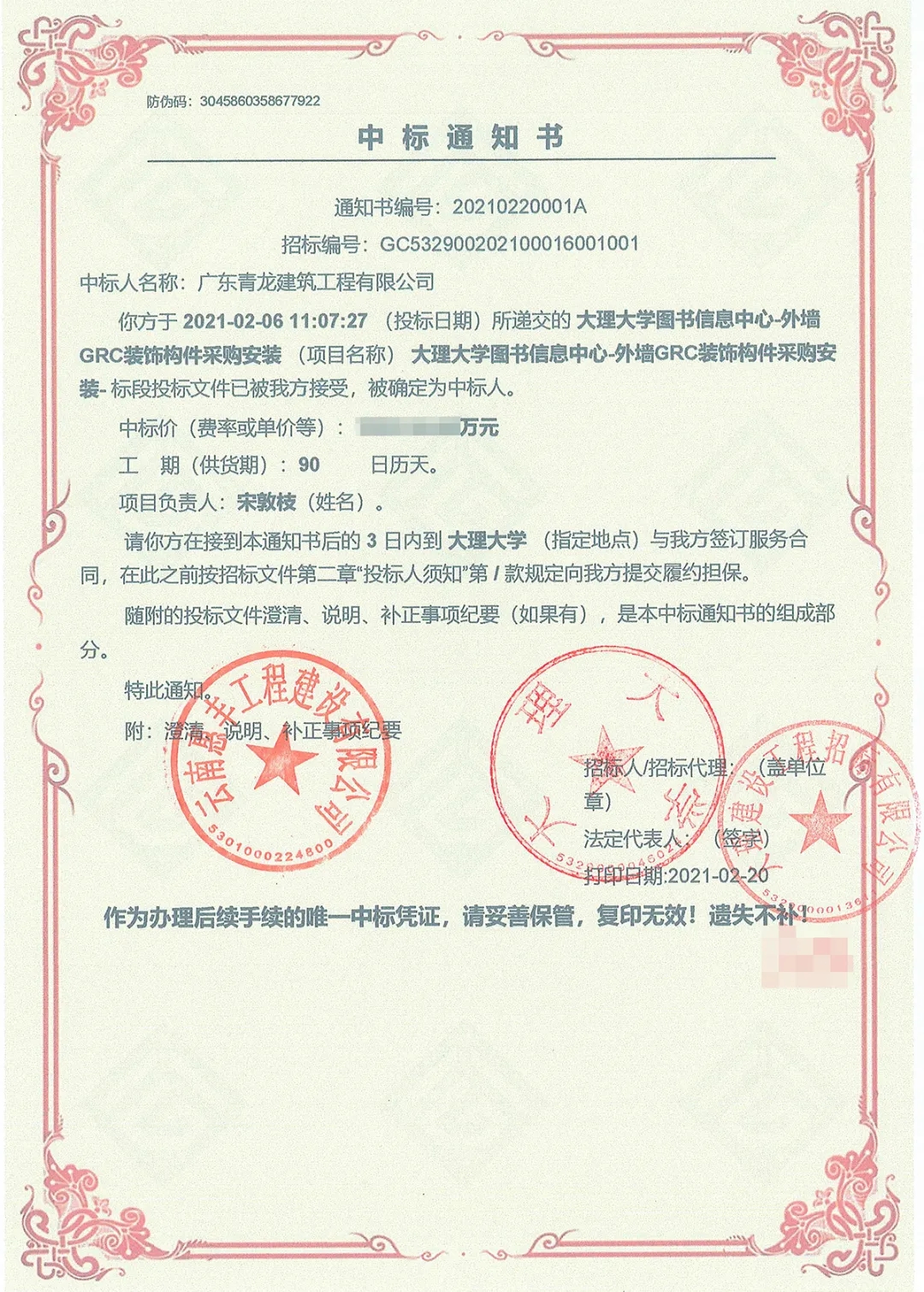 Join us and Be part of our story!
Please let us know if there are any questions regarding the Global Franchise or Home Waterproofing Products.