Qinglong company successfully won the bid for the Project of GRC Curtain Wall Components Installation.
This project is the owner of Zhong Shanshan, China's richest man, also the founder of Nongfu Spring which is a Chinese bottled water and beverage company headquartered in Xihu District, Hangzhou, Zhejiang province.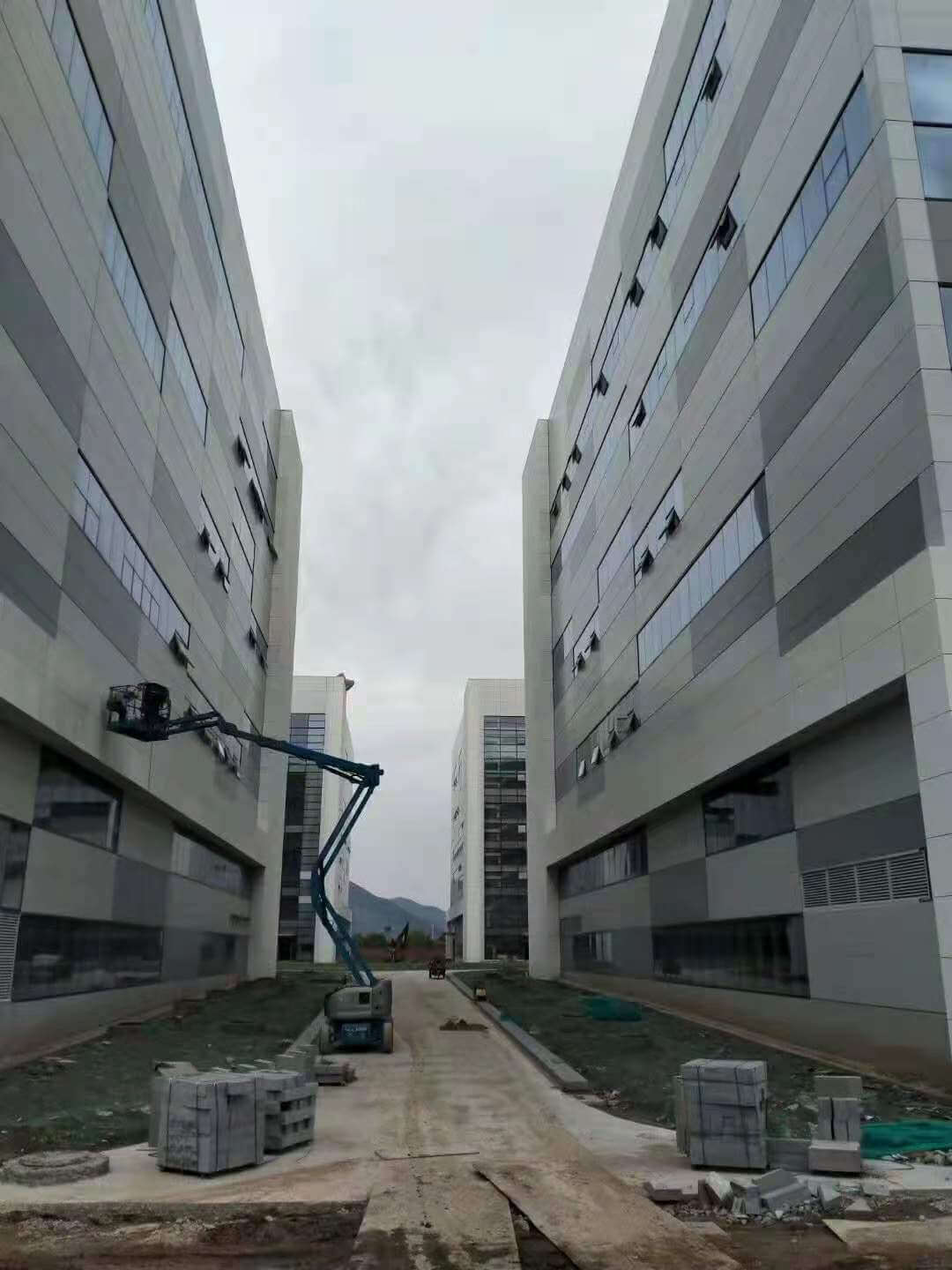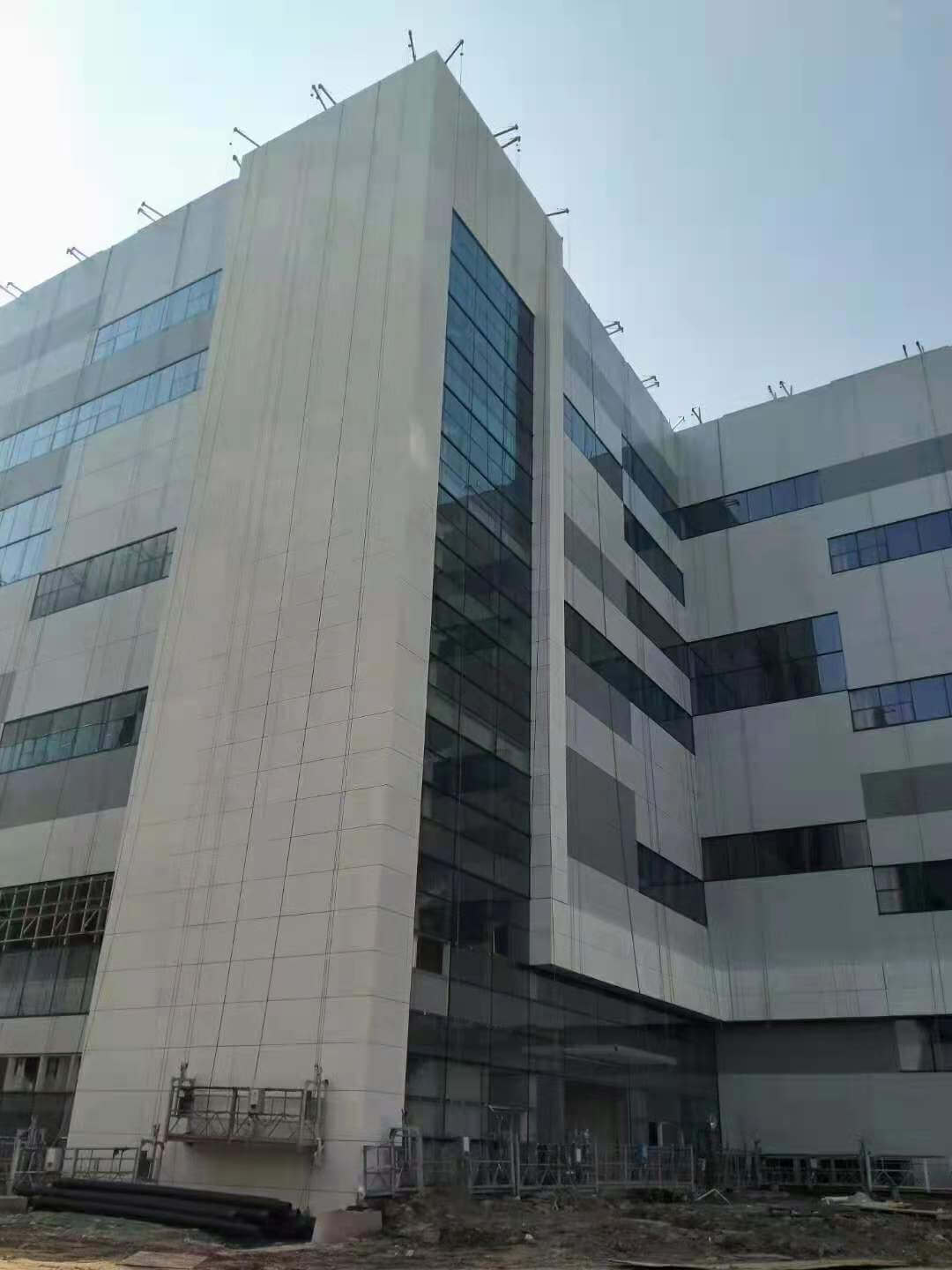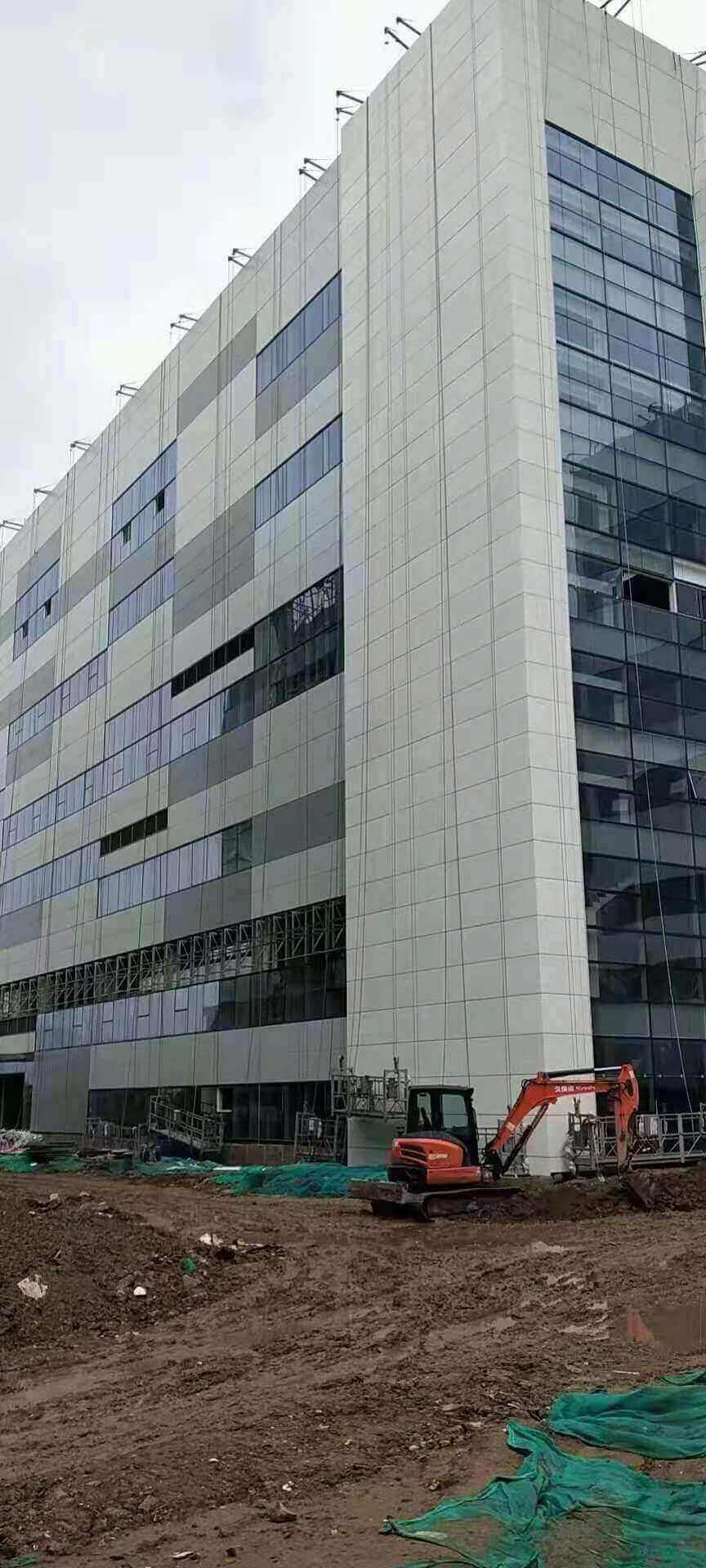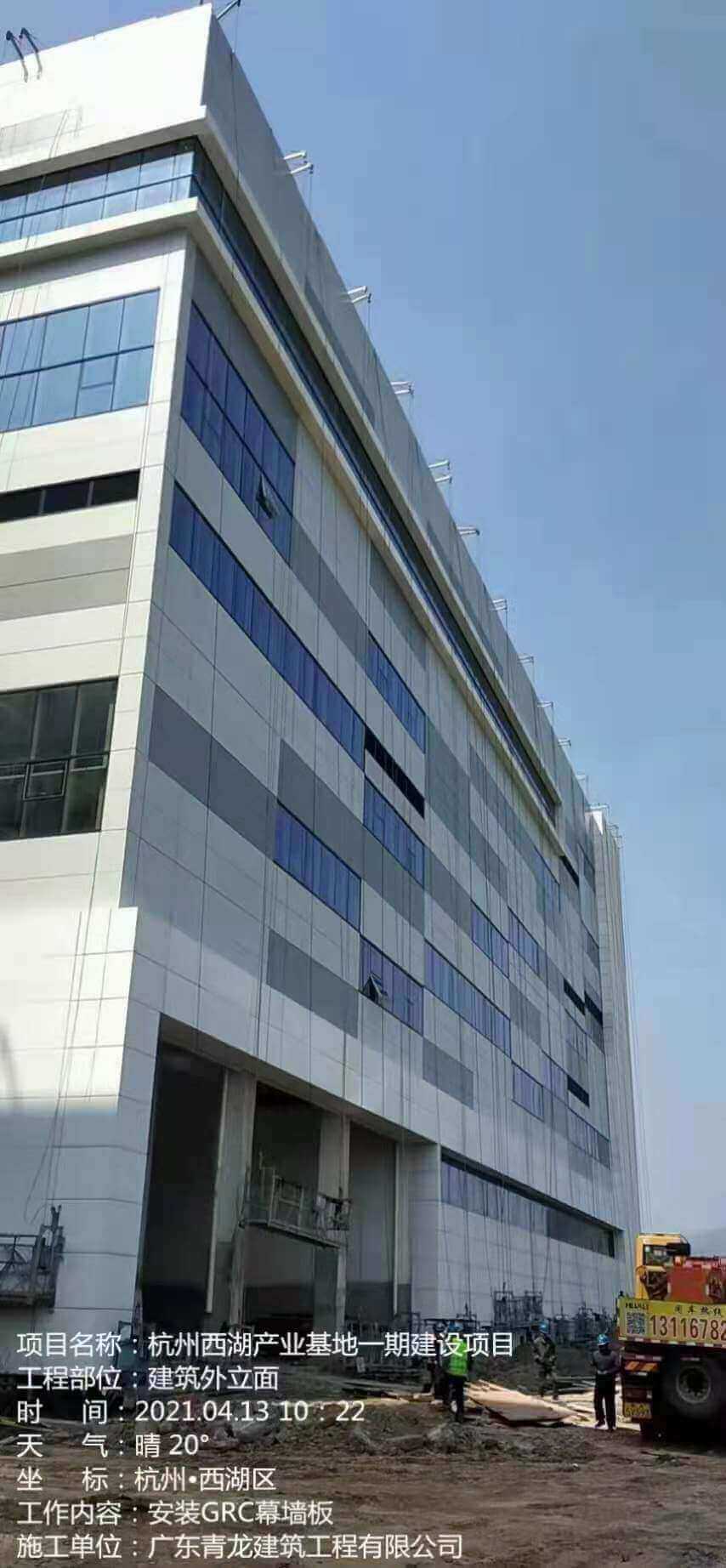 What is GRC?
GRC stands for Glassfibre Reinforced Concrete or GFRC (Glassfibre Reinforced Concrete) in America.
While GRG (Glass Reinforced Gypsum) is used for interiors, and GRP (Glass Reinforced Plastic) for its versatile uses, GRC is used for exterior building facade panels and as architectural precast concrete.
What is Glassfibre Reinforced Concrete (GRC) used for?
As well as being used for exterior building facades, GRC has also been used for many decades as an ornamental concrete. It has been used to create domes, statues, planters, and fountains; however, it is much more expensive than conventional concrete.
GRC has also been used as an alternative for similar materials like fibre cement siding and cement boards.
Please let us know if there are any questions regarding the Global Franchise or Home Waterproofing Products.