Mission completed by a line-up of more than 1,000 people composed of 13 construction units including QINGLONG GRC Expert Team.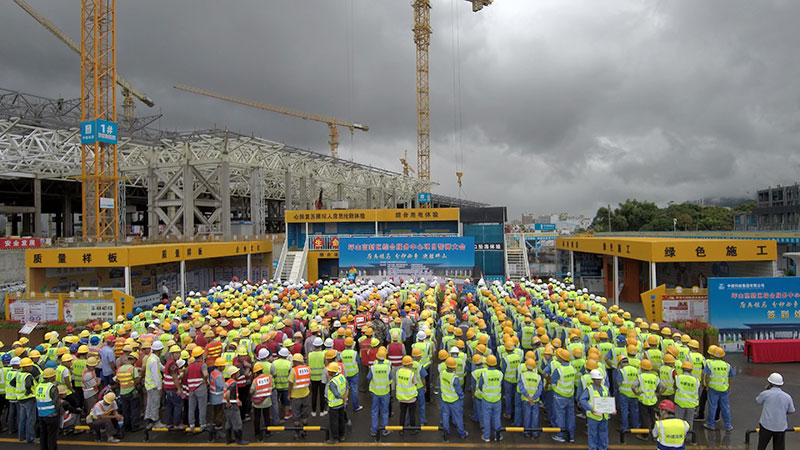 The comprehensive service centre project of Shenzhen Pingshan High-tech Zone is the country's first EPC prefabricated steel structure hotel exhibition complex project. The construction content of the project includes the international convention and exhibition centre and its supporting hotels. The construction area is about 87,000 square meters and the total construction area is about 133,000 square meters.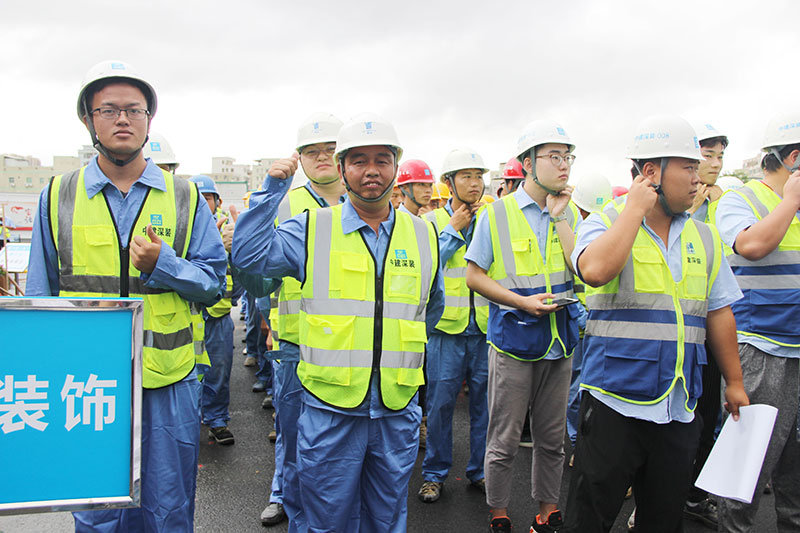 QINGLONG company undertook the production and installation of the curtain wall panels for the GRC project, including various GRC shapes for the convention and exhibition centre and supporting hotels, with a total area of 30,000 square meters. As the contractor of the curtain wall, QINGLONG successfully applied GRC's integrated solution of decoration, insulation, and maintenance to the project. The stability and excellent performance of various performances have been unanimously praised by Party A and the designer.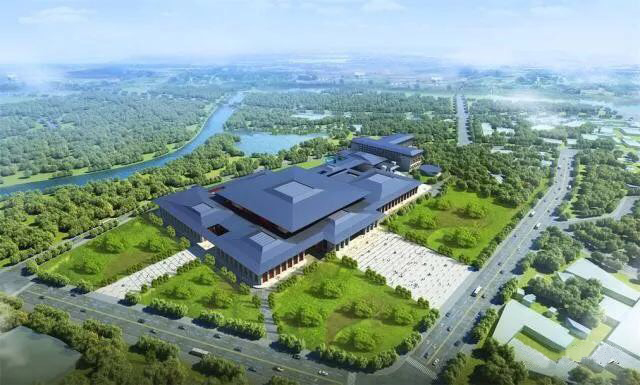 As one of the most influential companies in the GRC & GRG industry in China, QINGLONG Company specializes in the design, manufacture, and installation of GRC&GRG curtain wall decorative panels, European-style decorative components, environmental decorative products, and GRG decorative modelling. It has more professional design deepening in the domestic GRC industry.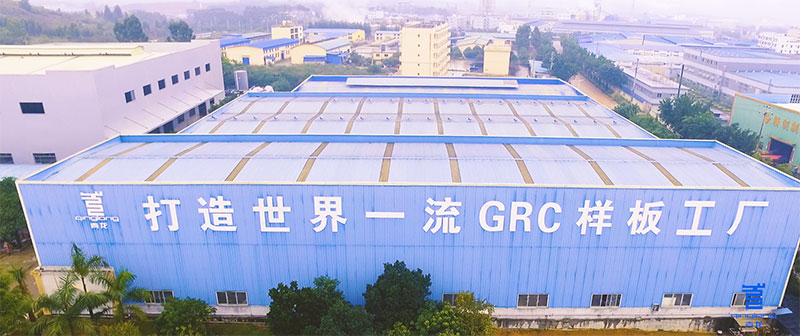 The core team of R&D, production, and construction management can provide customers with a complete set of services from drawing deepening design, modelling product production to installation and construction. Its supporting GRC&GRG mechanized panel production line with a daily production capacity of 1,200 square meters, and the domestically developed high-level GRC energy-saving insulation panel, which has realized the integration of insulation and decoration, is the development of China's new energy-saving wall material industry.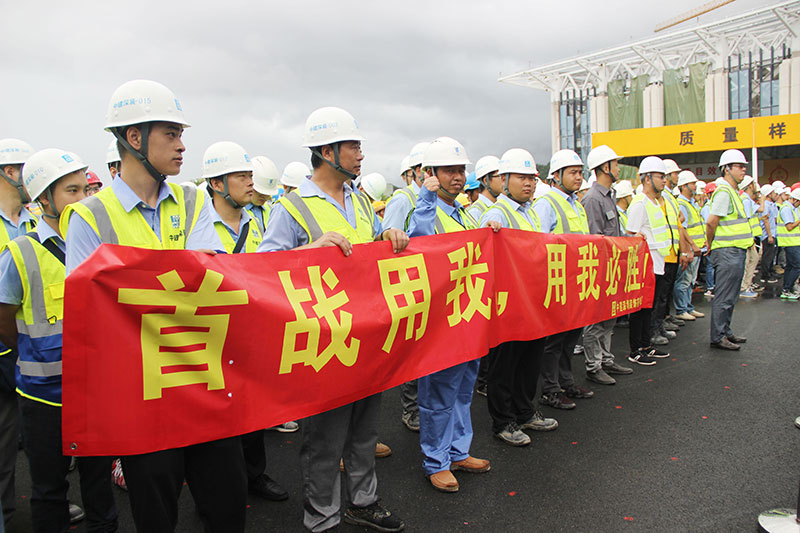 Please let us know if there are any questions regarding the Global Franchise or Home Waterproofing Products.