The local property sector will have to rely on ongoing infrastructure projects to spearhead the recovery, according to RHB Investment Bank. File Photo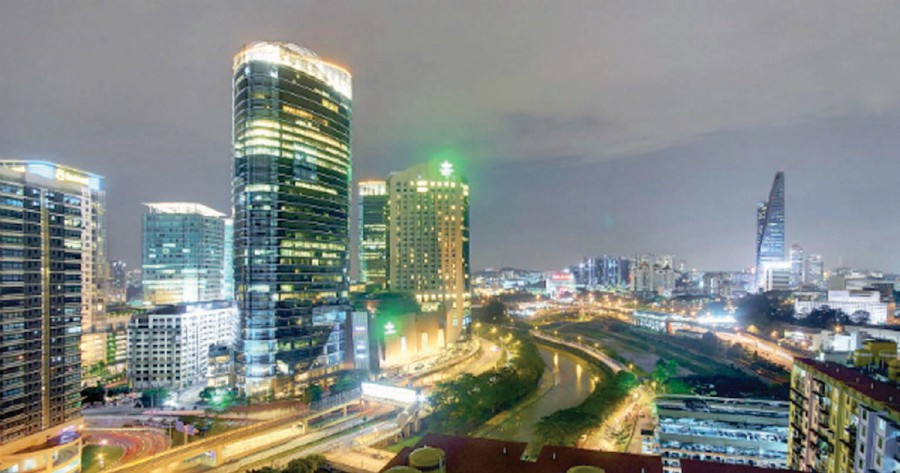 According to a research note released today, other negative headwinds include high levels of building material prices, a potential overhang among property stocks ahead of the general election, and an earlier-than-expected increase in interest rates.
Furthermore, the investment bank expects sales to be weak in the first quarter (Q1) of 2022 because the Home Ownership Campaign (HOC) ended on December 31, 2021.
Given the higher base in 2021, it anticipates a 10 per cent to 15 per cent increase in property sales in 2022.
Despite numerous requests from property developers, the government has not announced plans to extend the HOC beyond December 31, 2021.
"Market sentiment may still swing, especially if the new virus variant (Omicron) is more contagious or deadly. Even without that, a sporadic spike in Covid-19 daily infection cases will also trigger market fears from time to time. As such, the economic recovery will be delayed. Demand for property, as a result, will also be negatively affected," it said.
Budget 2022, according to the investment bank, lacks catalysts for the sector.
It is hoped that the sector will gradually recover in late 2022 or early 2023, possibly after the next general election, and in tandem with better absorption of the overhang unit.
The investment bank said that the property sector will almost certainly have to rely on ongoing infrastructure projects to spearhead the recovery.
This article source is from NEW STRAITS TIMES