Kelly Changchun International Industrial Products Trading Center covers a total area of 1.73 million square meters and a total construction area of 2 million square meters. Approved by the Changchun Municipal Government as an urban commercial complex project, it is one of the 150 major projects to be developed during the "Twelfth Five-Year Plan" period in Changchun City, and a modern service industry project that the city will focus on promoting.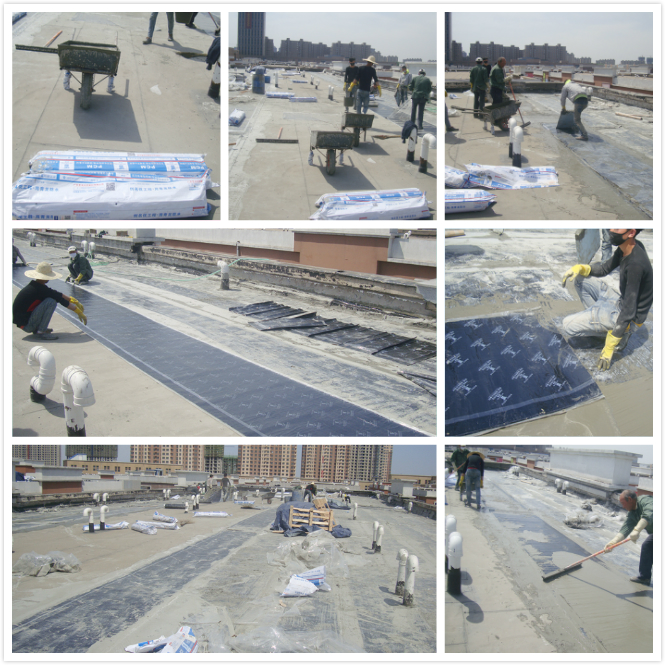 After the completion of Kelly Center, it will become a major commercial landmark in Changchun with the image of a huge and high-end building cluster, becoming the first integrated professional market, commerce, business, headquarters economy, warehousing, and logistics in Northeast China, and even Northeast Asia. A multi-functional modern large-scale professional business circle integrating exhibitions, hotels, catering, shopping, cultural entertainment, and leisure tourism, radiating the entire Northeast and Northeast Asian international markets.
Qinglong Company undertook the waterproofing project of Kelly Changchun International Industrial Products Trading Center project, including the basement, roof, and other parts. The waterproofing membrane is simple in construction and less affected by the environment, which greatly shortens the construction period of the project, and the waterproofing effect is also highly praised by the construction party.