"In 2022, the pandemic resurged, causing adownturn in the waterproofing industry. In 2023, the successful holding of the Qinglong Festival in Chengdu has sent the trend for the waterproofing industry, giving us hope."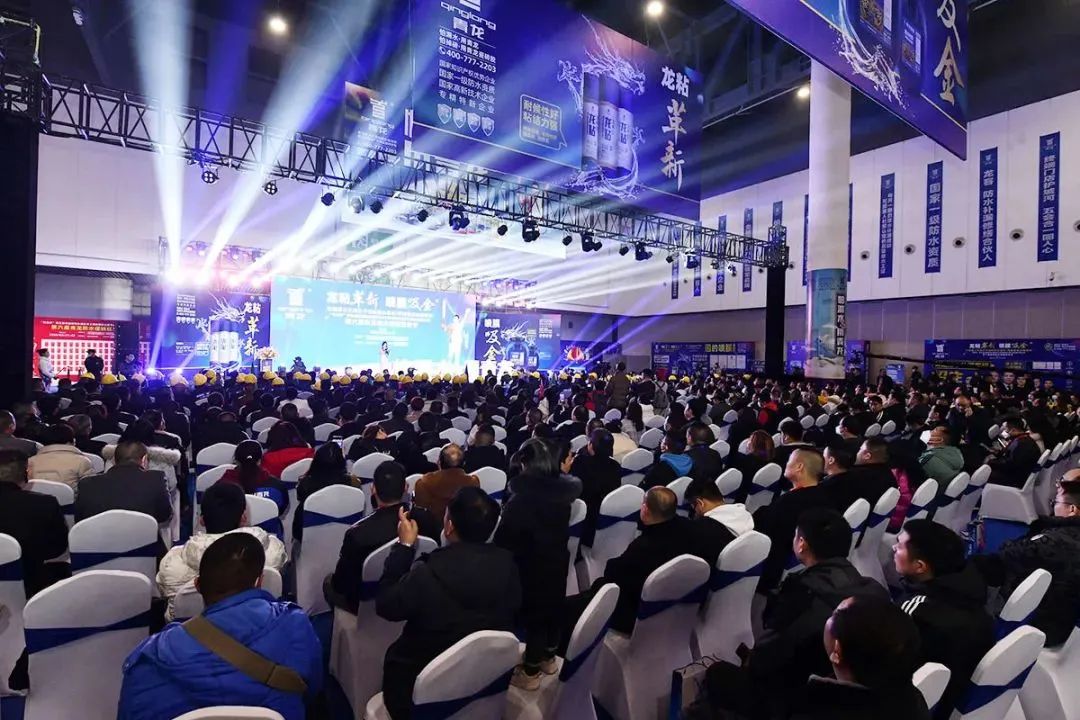 "The waterproofing industry is often understood as a male-dominated field, but the performance of Ms. Meng, the Qing Long Home Improvment waterproofing dealer once again proves that gender is not the only factor determining ability in the field of waterproofing and leak repair. Through her own hard work and talant, she successfully completed her work and achieved remarkable results."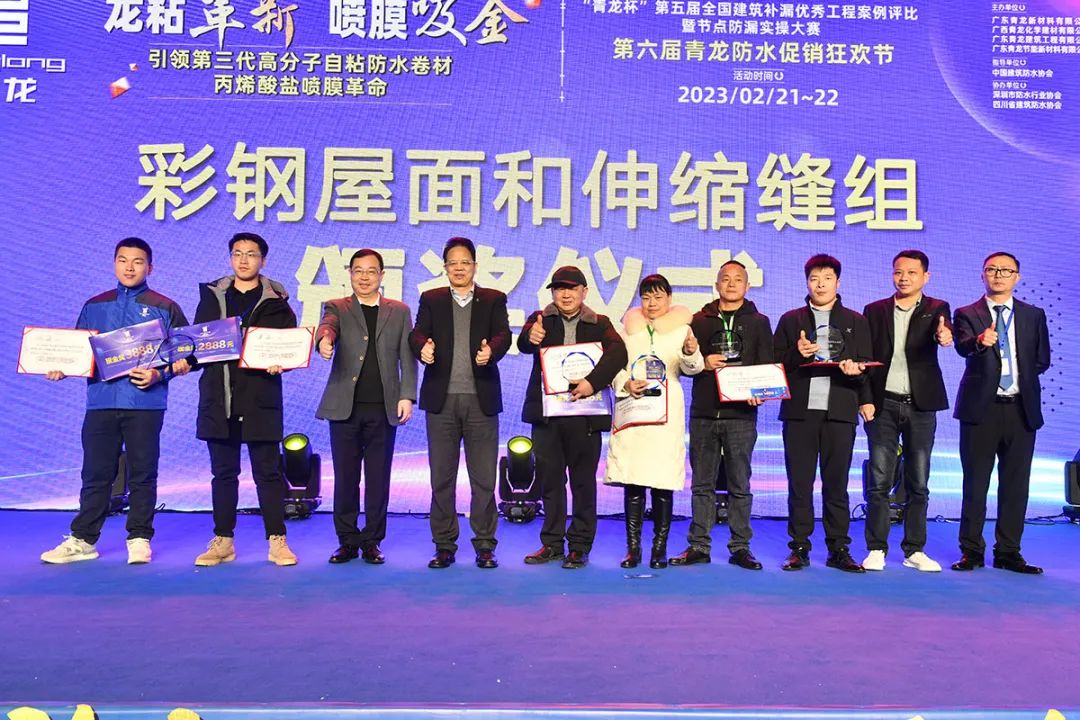 "At this year's Qing Long Festival in Chengdu, Ms Meng's team actively participated in the practical operation competition and performed outstandingly in the color steel roof and expansion joint groups, achieving excellent results and receiving a special award."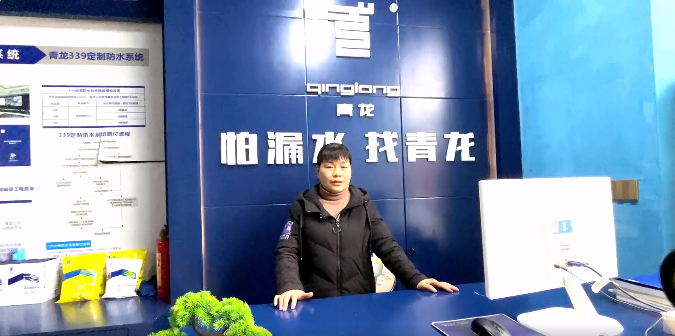 "The results of this competition are not only an encouragement and support for Ms.Meng, but also for all women. We believe that in the future, more and more women will enter the field of waterproofing and leak repair, bringing more vitality and innovation to this industry, and creating a better future for leak-free construction wordwide."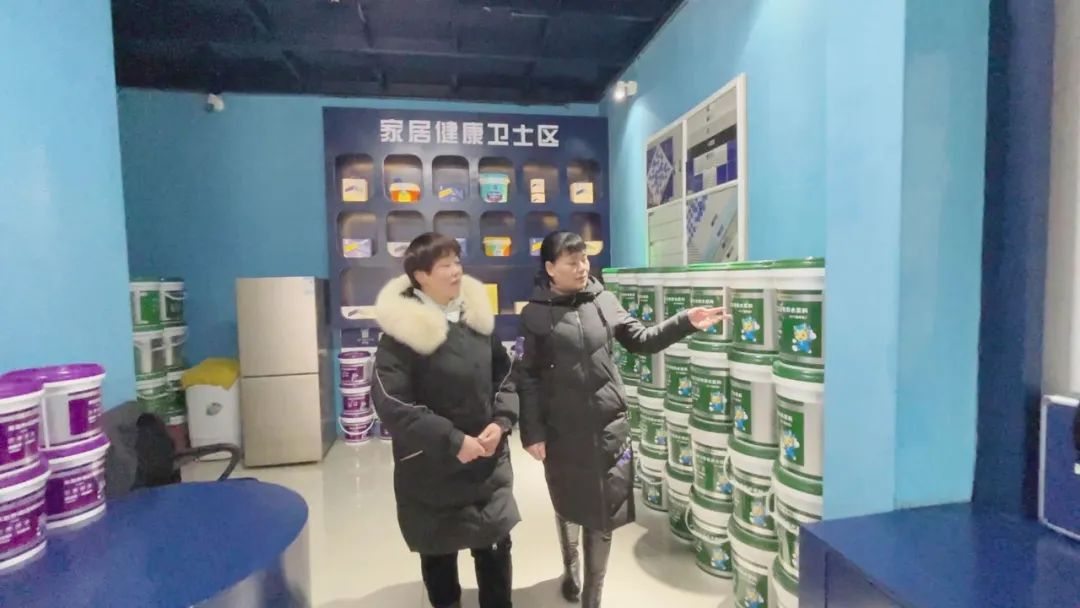 "After the Qing Long Festival, we greatly admired Ms.Meng's waterproofing experience and achievements, and were touched by her unwaving support for Qing Long. In order to better understand Ms.Meng's experience in waterproofing and leak repair, we went to her experiential store for an exclusive interview."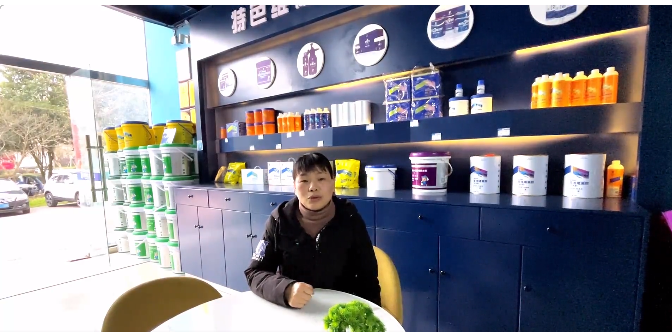 "Through this interview, we deeply felt Ms. Meng's passion and persistence for waterproofing and leak repair work, Her experience and achievements are not a recognition of her personally, but also a promotion and publicity for the waterproofing and leak repair industry. I beleive that in the future, she will continue to achieve greater performance and benefit more prople with her professional skills and services."