Mianyang Changhong Information Logistics Park Reconstruction and Expansion Phase I/756 New Industrial Park Reconstruction and Expansion Projects are located in Qunwen Street, Economic Development Zone, Mianyang City/Sanjiang Avenue, Economic Development Zone, Mianyang City. The party A is Sichuan Huanyu Industrial Co., Ltd. On the basis of the construction project, it is rebuilt and expanded again, and the performance requirements of waterproof materials are relatively high, which can provide a standard environment for the development of new energy.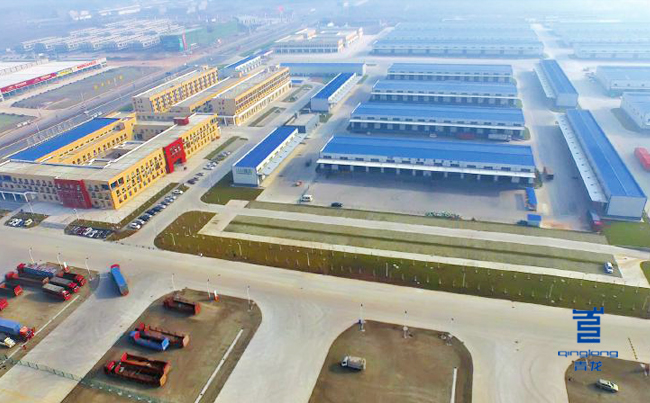 In the reconstruction and expansion project undertaken by Qinglong Company this time, it undertakes the task of waterproof construction. It not only needs to design a scientific and professional waterproof scheme for the waterproof project but also undertakes specific waterproof construction.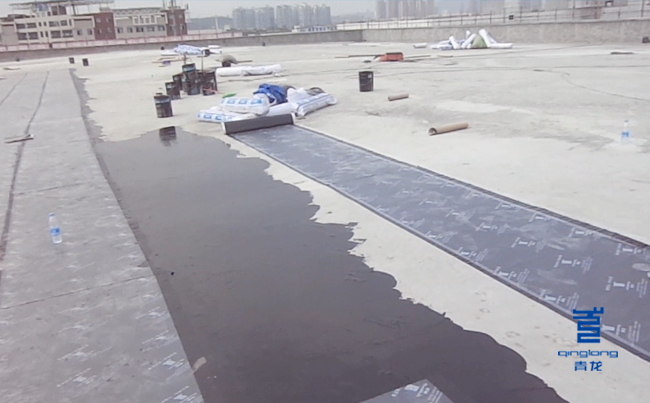 Mr. Zhou, the head of Qinglong Waterproof Sichuan Company, led the technical team. After a strict inspection of the project, he decided to adopt the Qinglong composite waterproofing system scheme, that is, "QL-NON-CURABLE RUBBER ASPHALT waterproof coating + QL-PCM waterproofing membrane". The advantages of materials can be played well and complement each other, which greatly improves the waterproof reliability and prolongs the service life.