"LIGAO PLAZA" is located in Fuhua Avenue, Western District, Zhongshan, which is a large-scale project invested by Zhongshan Aoligao Investment and Development Co., Ltd, meanwhile, it is the second large construction project of comprehensive reform experimental area of service industry in Western District. The total investment of 1.74 billion Yuan, covers an area of 58,000 square meters, construction area of 360,000 square meters, plans to build a five-star hotel, business center and serviced apartments. There are six high-rise residential, one commercial plaza, one hotel and a four-storey high-rise parking and 48,000 square meters of underground garage. There will be a multifunctional large leisure commercial project with shopping, dining and entertainment, culture and social.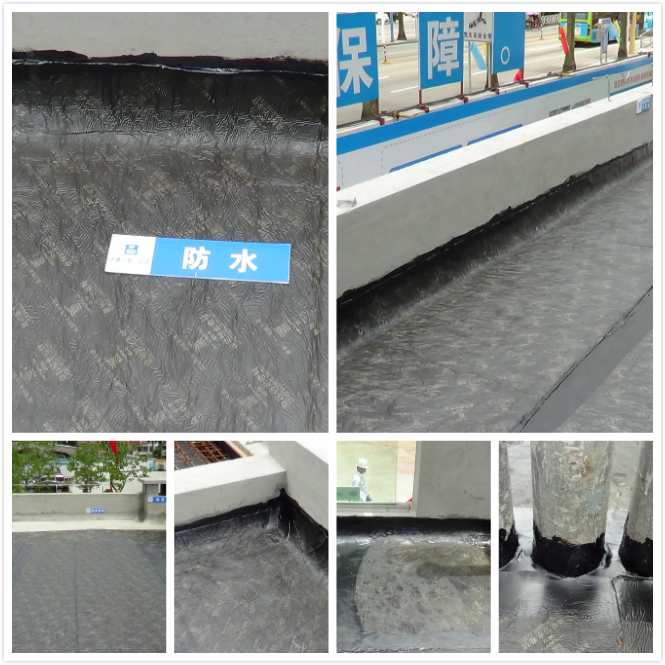 The Ligao Plaza waterproof project undertaken by Qinglong Group includes basement roof, planting flat roof, underground garage, flower pond, swimming pool flat roof, bathroom, kitchen floor, etc. The waterproof materials used include PCM Reaction Self-Adhesive Rubberized Bitumen Waterproof and CQ107- Non-Tar Polyurethane Waterproof Coating (911). After many times of communication with Party A and the construction party, and tailor-made according to the architectural characteristics of the project, the Qinglong team formulated a mature and complete construction plan, which was approved by Party A.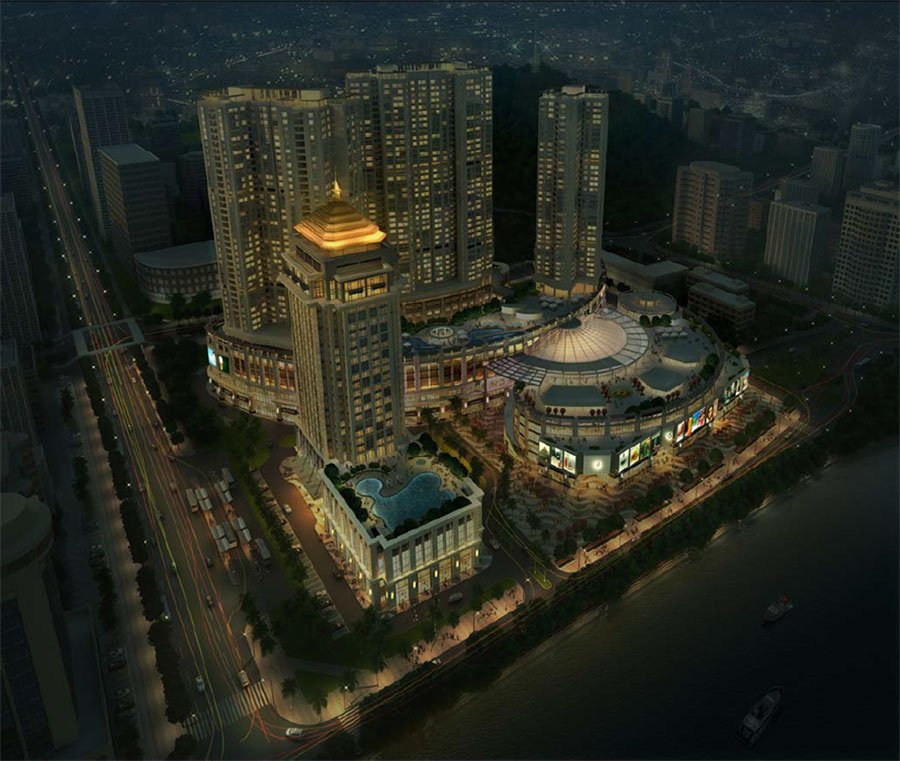 During the construction, the Qinglong team not only has excellent waterproof materials and excellent technology but also must have the ability of rapid construction. In the end, Qinglong Company provided one-stop waterproof and thermal insulation decoration services, which not only ensured the quality of the project but also achieved green environmental protection, which made Party A very satisfied.