Is your business affected by repeated epidemic? In fact, there are business opportunities in crisis. While most of us are celebrating Chinese New Year Festival, our Qing Long partners are still fighting at the forefront and bring the welfare for the group of people to see the trend and grasp the business opportunities.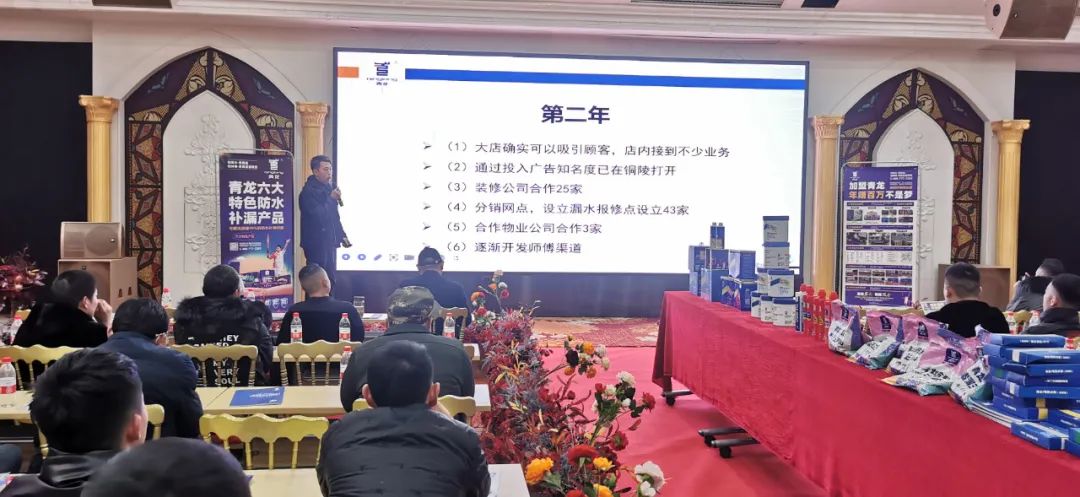 18th Jan 2023, Qing Long Waterproof Leakage Repair Technology Seminar (Lixin Station, Bozhou Anhui) was successfully held. More than 10 customers submitted their intention to become Qing Long dealer/ partner for deepen cooperation, which showed Qinglong's good reputation and precise market positioning in waterproof market.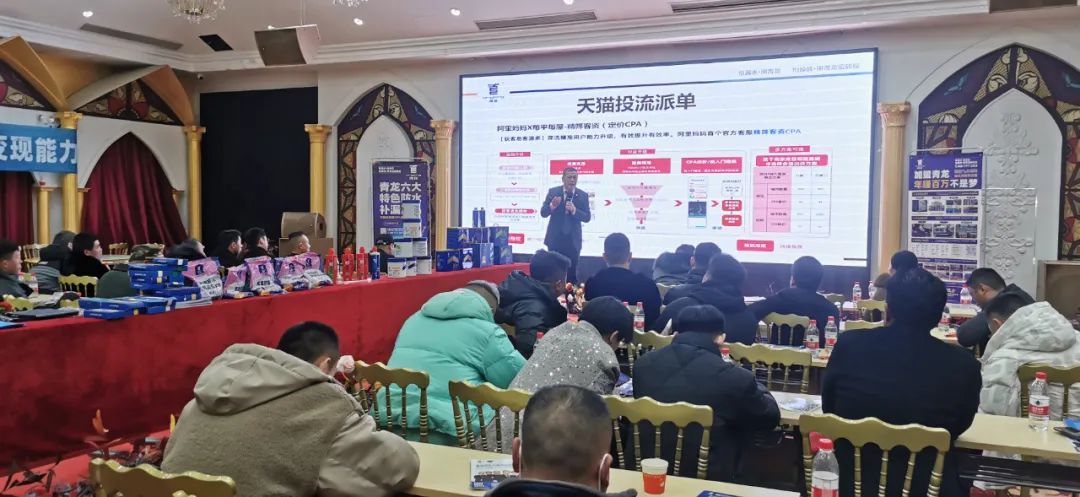 In the seminar, many waterproof professionals, including Qing Long Chairman Mr Song took time out of their busy schedules to share the career and industry experience with partners.
The content of the seminar was informative, and the atmosphere was enthusiastic and strong. Qing Long also showed to the partners many businesses insight like how to avoid "bad business" and how to maintain the "good business".