It was such an honor Qing Long to be part of the exhibitor preview meeting on yesterday. We are one of the exhibitor of ARCHIDEX 2023 exhibition, in Kuala Lumpur Convetion Centre.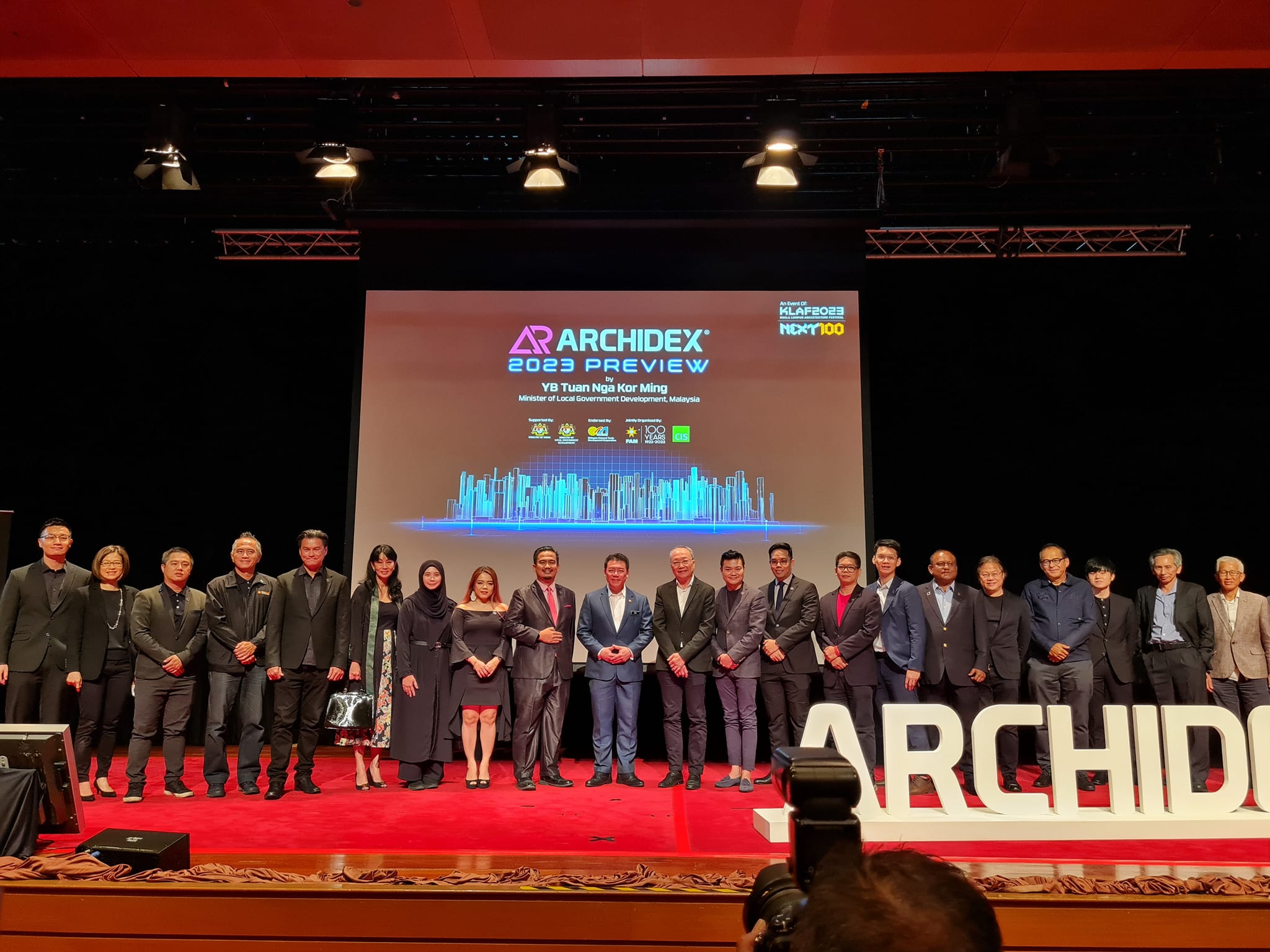 The minister of Local Government Devlopment, YB Tuan Nga Kor Ming noted that ARCHIDEX together with all the industry players and housing stakeholders could put Malaysia on the global map as the coutry braces for growth and challenges.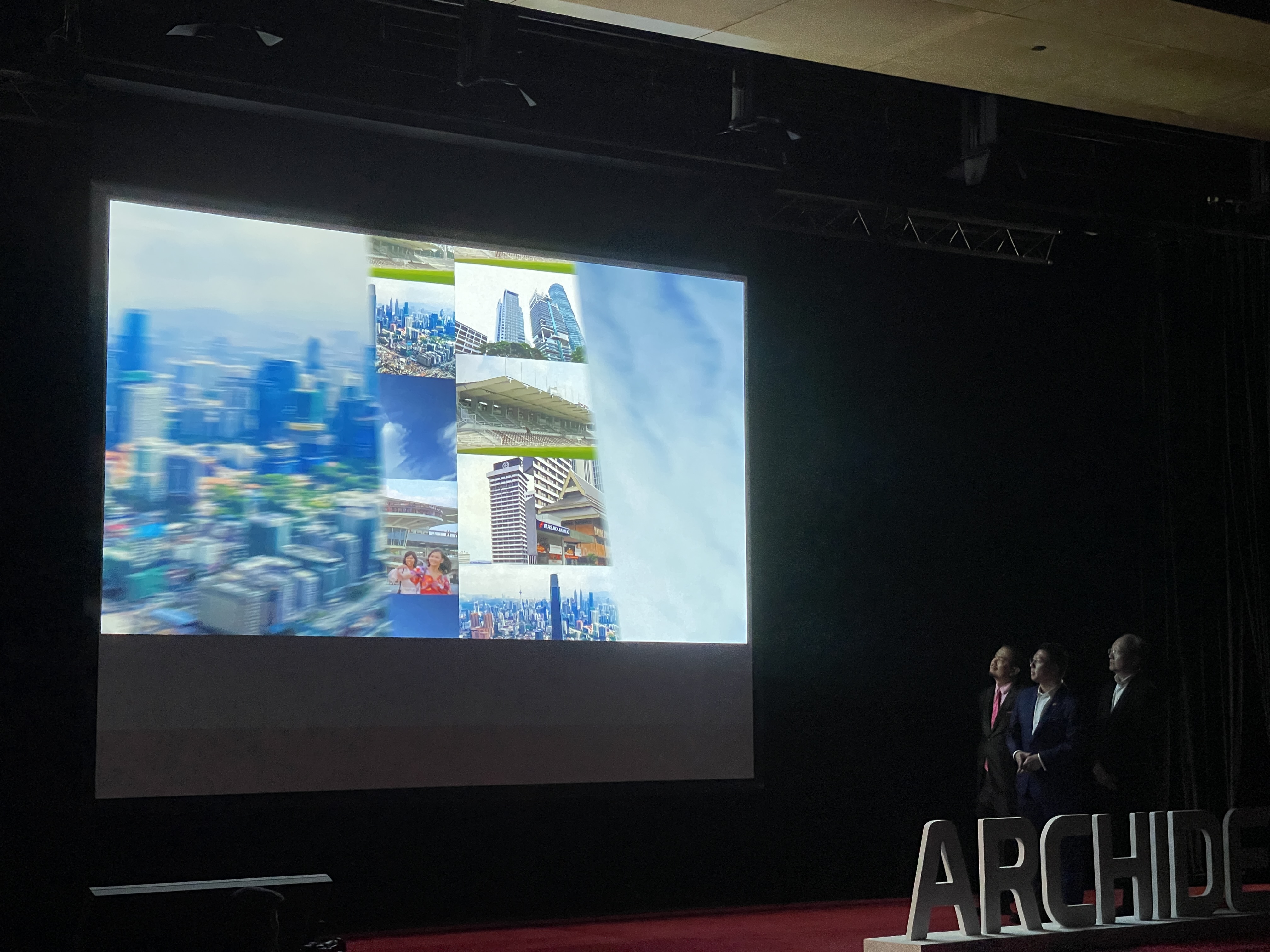 Qing Long can't wait to see all the other exhibitors and business partners in the exhibition, mark down the date, 26-29 July 2023, 10am - 7pm. We see you there!