Qinglong Institute recently concluded its highly anticipated 53rd Waterproofing and Leakage Academy, a specialized research class focused on waterproofing and leakage repair. The academy brought together industry professionals, expert technicians, and aspiring students to delve into the intricacies of waterproofing techniques and address common challenges faced in the market.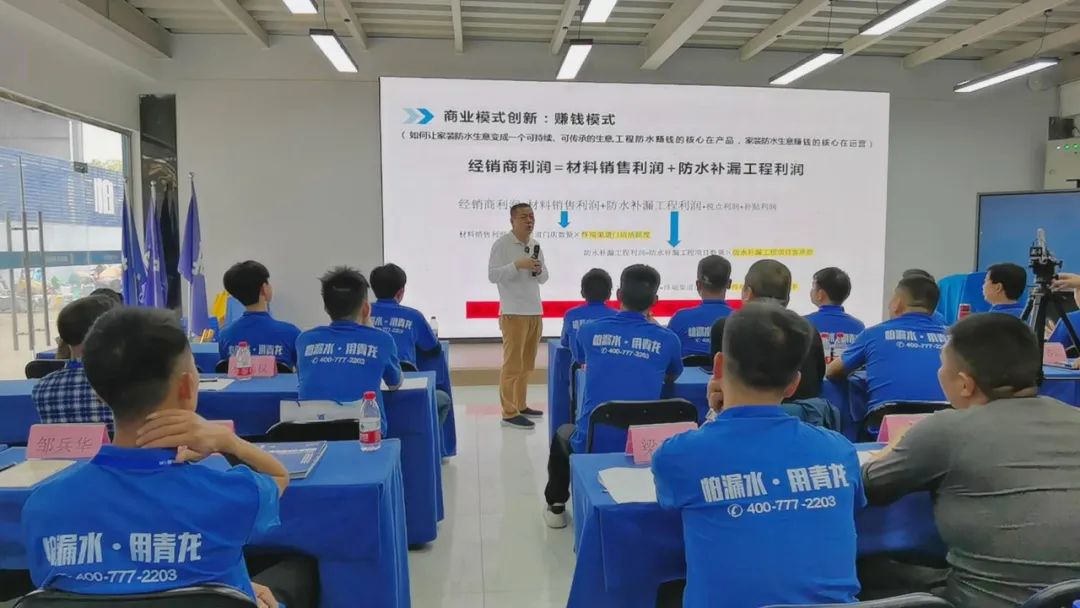 The academy featured an impressive lineup of professional technicians who generously shared their wealth of knowledge and practical experience in leakage repair. These experts provided valuable insights and cutting-edge techniques, equipping students with the necessary skills to tackle diverse waterproofing scenarios.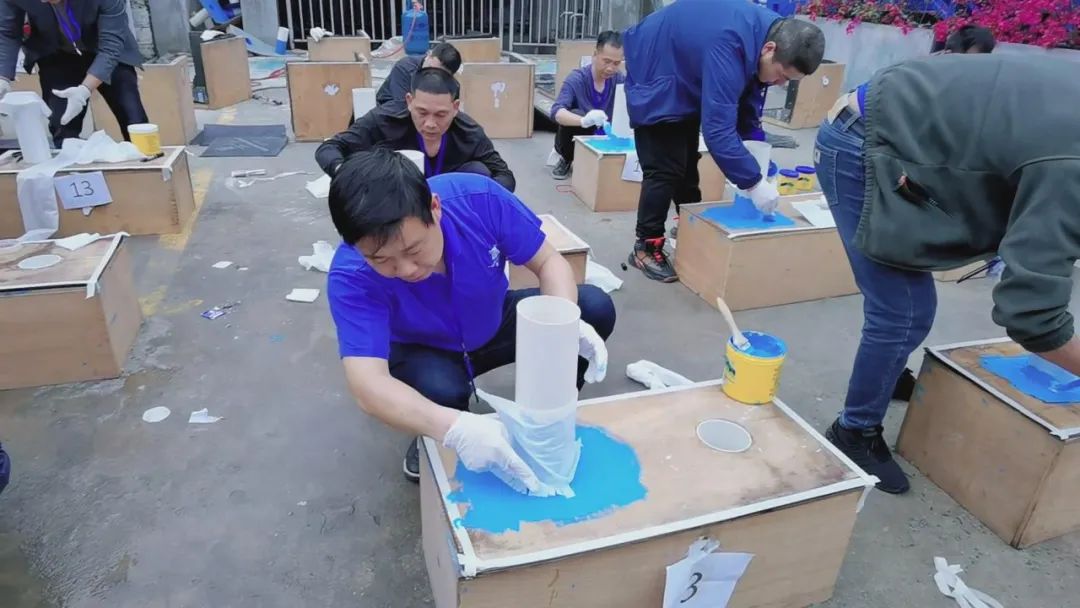 One distinctive aspect of the program was its emphasis on practical learning. Recognizing that hands-on experience is crucial in mastering the craft, the academy incorporated interactive workshops and simulations. Students had the opportunity to apply their newly acquired knowledge in real-life scenarios, further enhancing their understanding of effective waterproofing methods.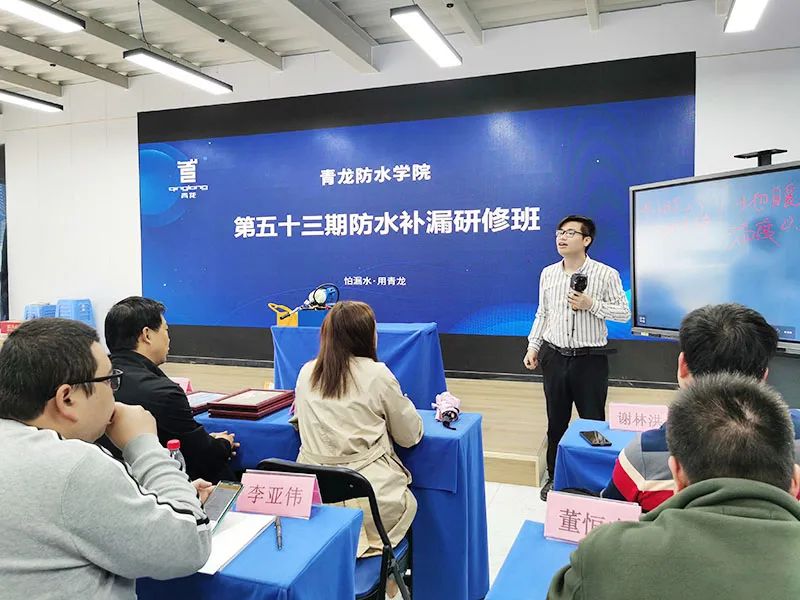 A highlight of the academy was the inclusion of numerous real-life leakage cases. By examining these cases, students gained a comprehensive understanding of the common challenges encountered in the current market. Through detailed analyses, they learned how to identify the root causes of leaks and implement targeted repair strategies.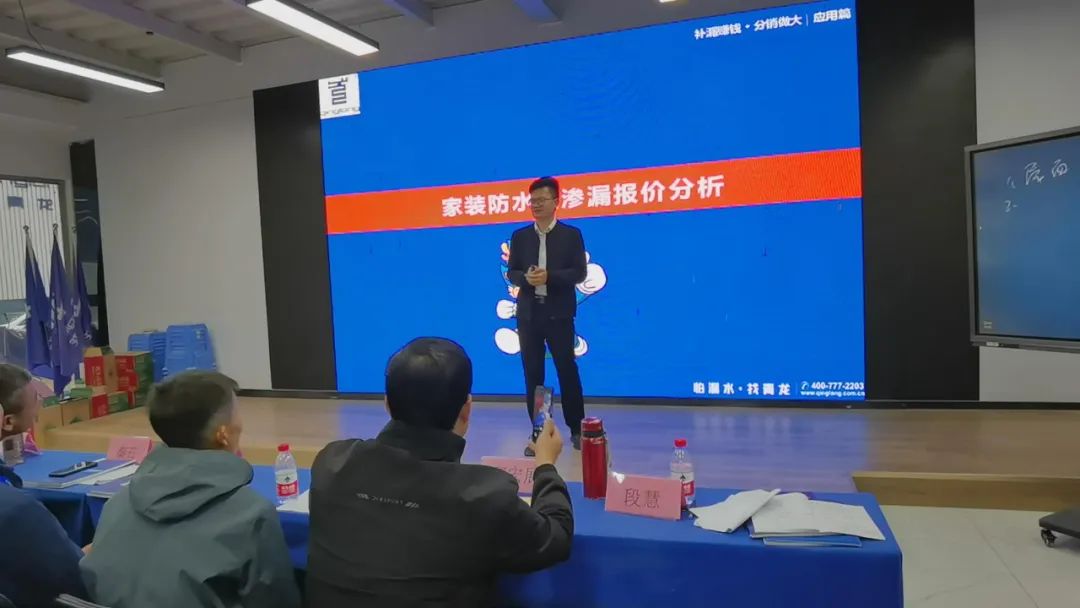 In addition to practical skills, the academy also aimed to provide insights into leakage causes and analysis that are typically difficult to find. Esteemed teachers shared their expertise and shed light on the intricacies of leak identification and prevention. By demystifying complex issues, they empowered students to tackle even the most elusive leak problems with confidence.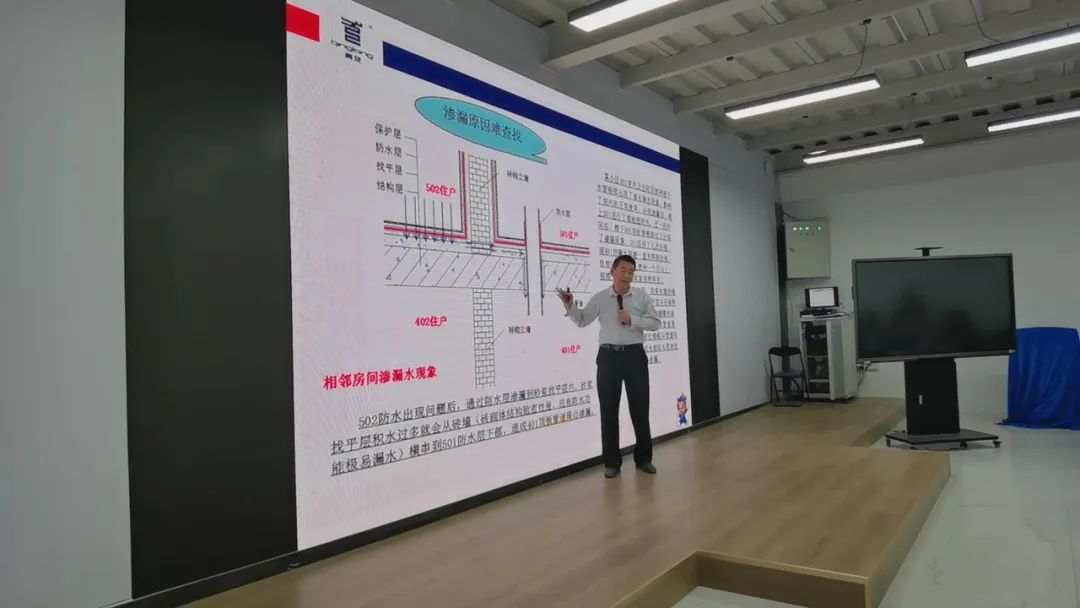 Furthermore, Qinglong Institute went the extra mile to ensure that students were well-informed about the market's profitability in the field of waterproofing. Recognizing the importance of running a successful business, the academy provided guidance on analyzing market trends and opportunities. This valuable knowledge ensured that students not only mastered waterproofing techniques but also had the necessary tools to thrive and generate profits in the industry.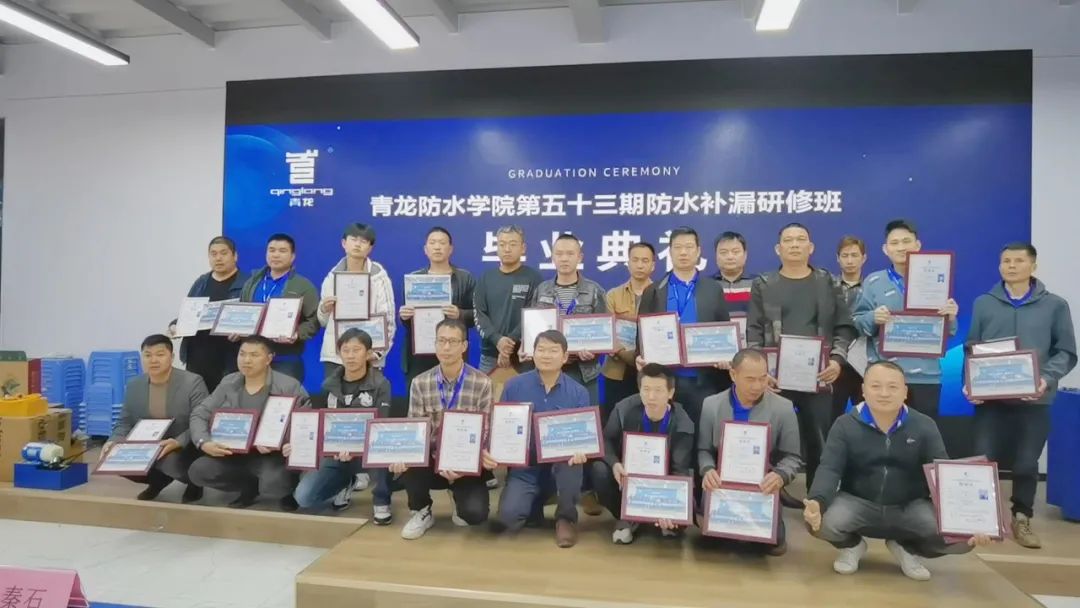 The 53rd Qinglong Institute Waterproofing and Leakage Academy marked another successful chapter in the institute's commitment to advancing professional skills in the field of waterproofing. By blending theoretical knowledge with practical experience, insightful case studies, and profit-oriented guidance, the academy has positioned its students for success in the ever-evolving world of waterproofing and leakage repair.