We are thrilled to announce that our company has had the privilege of working with Huawei on multiple projects and we are grateful for the opportunity to have collaborated with such an innovative and esteemed company.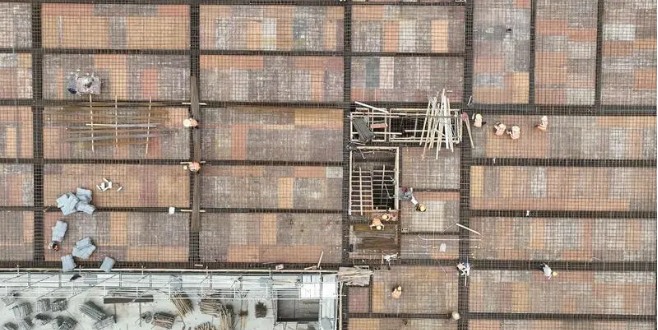 Through cooperation and mutual benefit, and joining hands with strength, the Qinglong Corporation's successful bid for Huawei's Shanghai project once again demonstrates its strength and brand charm.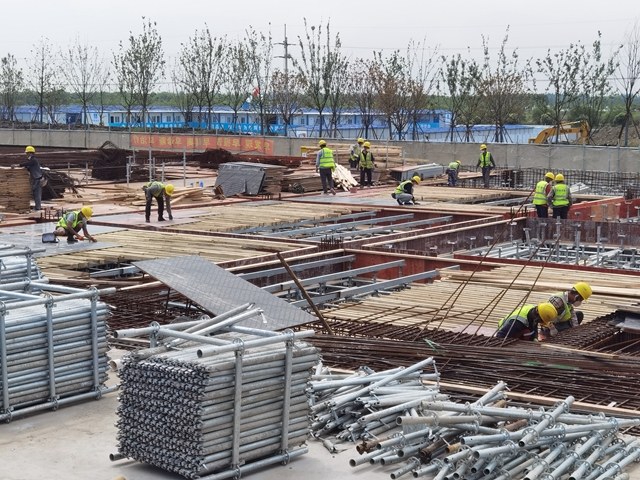 Huawei's Shanghai Qingpu research and development production project, with a total area of over 2 million square meters in four regions and a total price of over 10 million.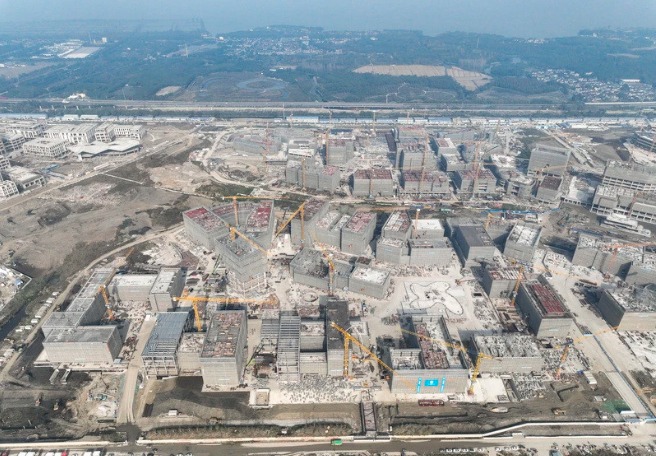 As a leading provider in the waterproof industry, we understand the importance of delivering high-quality products and services to our customers. We are committed to continuing to provide exceptional solutions to our clients while upholding our standards of excellence.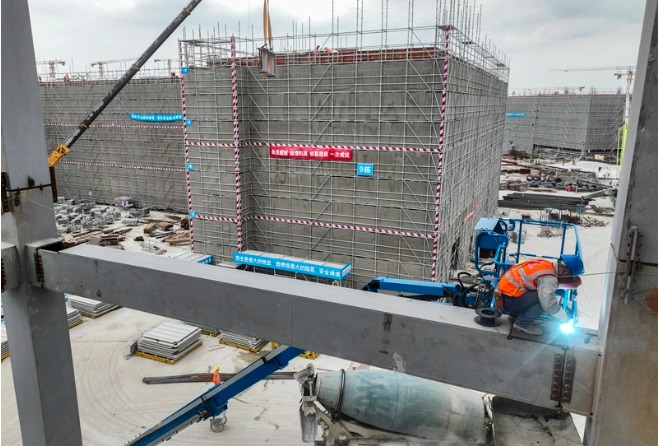 We look forward to building on our relationship with Huawei and exploring new opportunities to work together in the future. Thank you, Huawei, for choosing us as your partner, and we look forward to many more successful projects together.