Qinglong Waterproof is pleased to announce that we have a new distributor who has recently joined our family. Now you can easily buy Qinglong products from U Hup Construction Work in Perak, Pantai Remis area. We believe that this new partnership will create a win-win situation for both parties.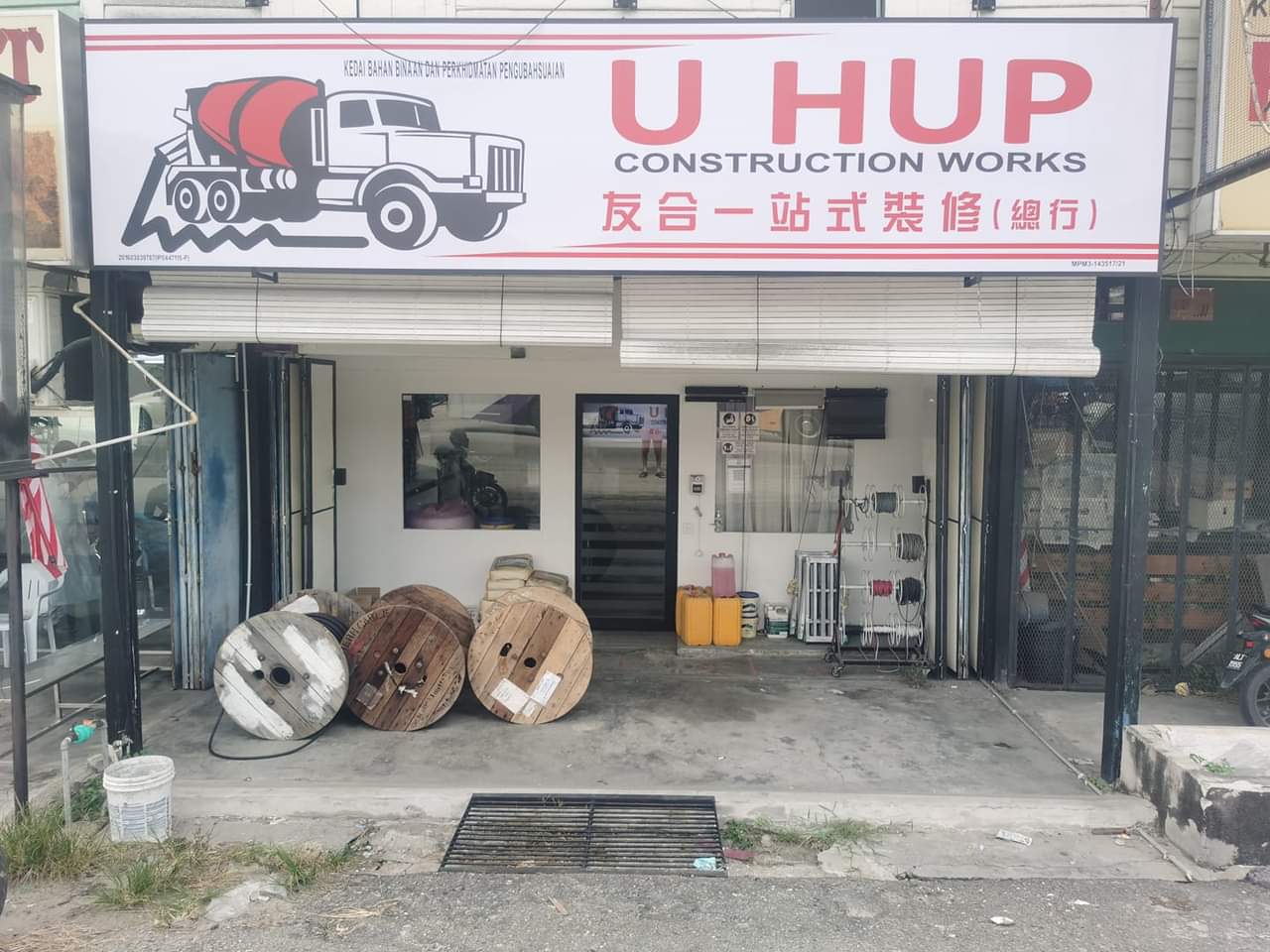 We understand that some people may wonder why waterproofing can be profitable. At Qinglong, we have revolutionized the traditional industry with a new thinking model, which has allowed us to take the industry to new heights. With this new approach, we are confident that our business partners can achieve great success with us.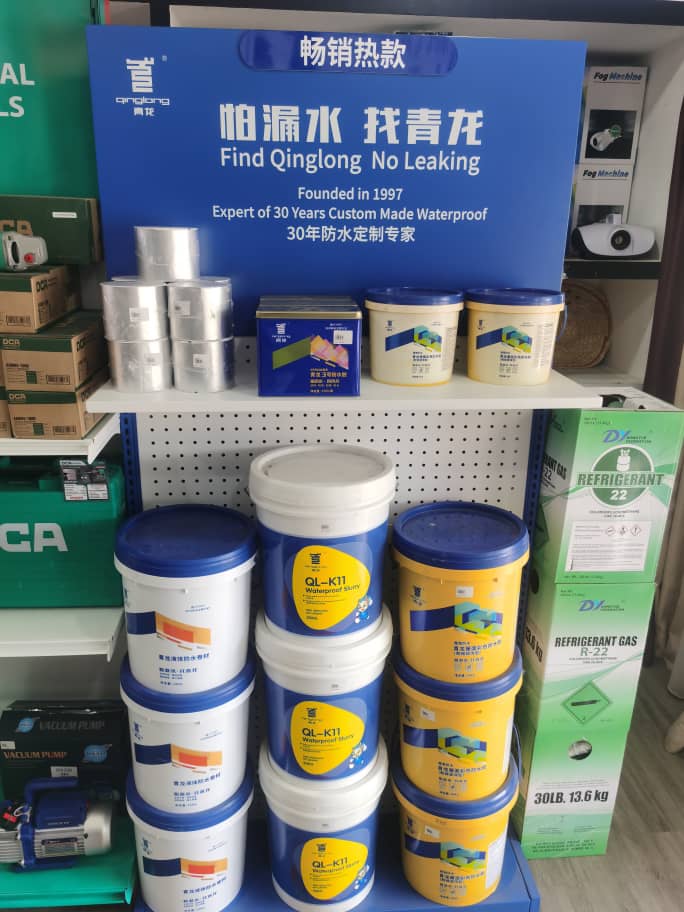 We welcome more business partners to join us and become a part of the Qinglong Waterproof family. By working together, we can find the right direction and lead towards another peak. We believe that our high-quality products and innovative solutions will not only help our business partners to increase their revenue but also benefit their customers in the long run.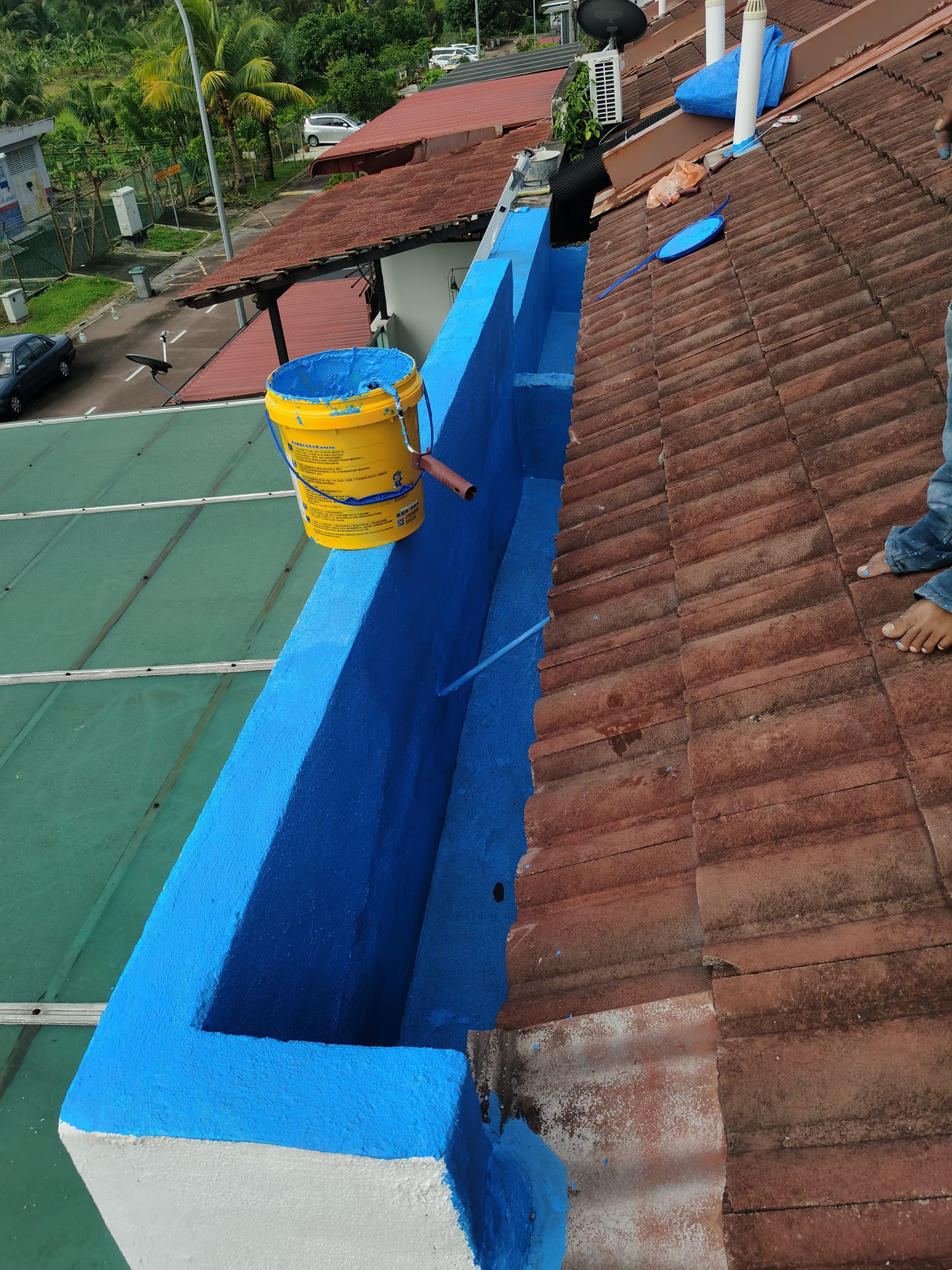 So, if you're interested in joining us and selling our waterproof products, please don't hesitate to contact us, +607-509 0986. We look forward to creating a mutually beneficial partnership with you!